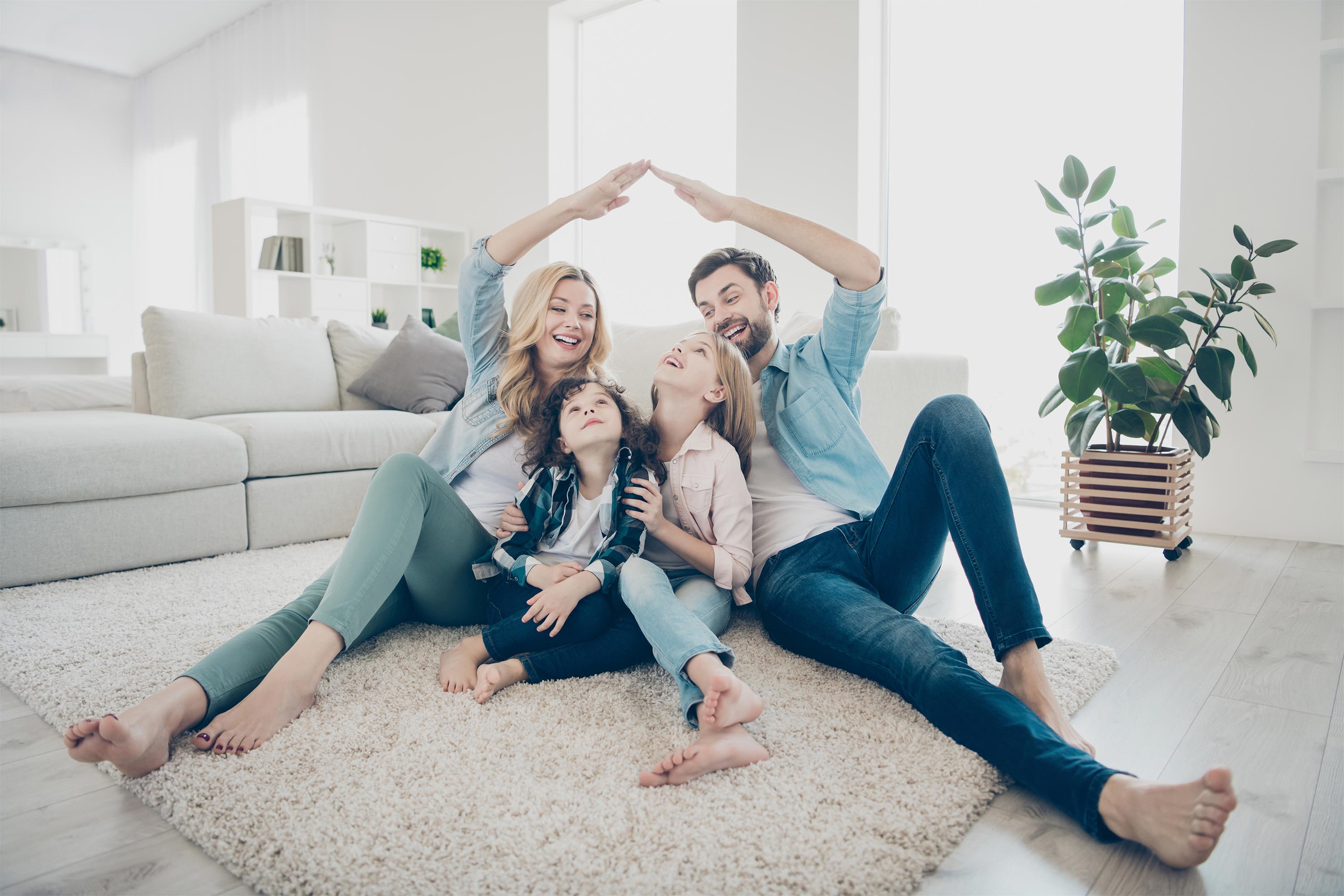 Are you ready to explore the path of

Financial Freedom?
We understand that each case is unique and at Ardent Mortgages our goal is to find the solution that builds the wealth of our clients.
Let's Get Started
Free No-Obligation Consultation
Have you been thinking about whether you are in the best financial situation for you and your family? At no cost, let Ardent Mortgages give you a free second opinion.
Let us do the shopping for you
Working with over 40 lenders, banks and financial institutions, Ardent Mortgages is able to compare rates and products to find the best lender to suit your situation.
Take the stress out of your home
Our experienced mortgage professionals at Ardent Mortgages have a team that is dedicated to getting you through financial situation as seamless as possible.
Your Local,
Award Winning Mortgage Brokerage
At Ardent Mortgages, our goal is to build the wealth of our clients by helping Canadians put their hard-earned money back into their pockets.
Best New Brokerage of the Year Finalist - Canada 2020
In February 2020, Ardent Mortgages Inc was recognized as a finalist for one of the Canadian Mortgage Awards in the category of New Brokerage of the Year.
Learn More
Best Debt Consolidation Solutions Provider - Southern Ontario 2019
In 2019, Ardent Mortgages Inc was recognized for theBest Debt Consolidation Solutions Provider award in Southern Ontario. At Ardent Mortgages Inc, our goal is to build the wealth of our clients. We strive for 100% satisfaction.
See What the Community is Saying About Their Experience
Rated Top 3 Best Mortgage Brokers - Waterloo 2019
In October 2019, Ardent Mortgages Inc was recognized for the Top 3 Mortgage Brokers in Waterloo.
[stack_testimonial layout="slider-2" pppage="6" filter="all"]
The 3 Biggest Benefits of Working With Ardent Mortgages To Refinance Your Mortgage!
Lower Your Interest Rates
High interest rate debt can be like a black hole, no matter how hard you try, you always seem to owe more money each month. By lowering the interest rates you're paying on your debt, you can make more progress towards actually becoming debt free.
Whether it's refinancing your mortgage, consolidating your unsecured debts, or finding you a home equity line of credit, Ardent Mortgage agents can help you get the low interest solution you need quickly and easily without the hassle.
Reduce Your Monthly Payments
Refinancing your mortgage and consolidating your debts can do more than just save you money on interest, it can also lower your monthly payments. Increasing your cash flow can be one of the fastest ways to get your life back on track.
We can figure out a mortgage solution for you that fits your financial goals and allows you to keep more of your money in your pocket where it belongs.
Quickly Boost Your Credit
Consolidating your unsecured debts with your home equity is one of the fastest and most effective ways to boost your credit score. By reducing your unsecured balances to zero, your credit will often begin to rise each month.
Improving your credit situation is one of our primary goals, we want you to be in a better position at the end of the deal than when you started working with us. We have worked with clients that have had bankruptcies, consumer proposals, and other credit issues on their file and have gotten them the financing they need to move forward in life.